ON-A-BUDGET RECEPTION PACKAGE
CALL US TODAY!
866-207-9447
ABOUT OUR BUDGET RECEPTION PACKAGE
Available Monday – Thursday, except Holidays from March – November.
Available any day of the week December – February, except Holidays.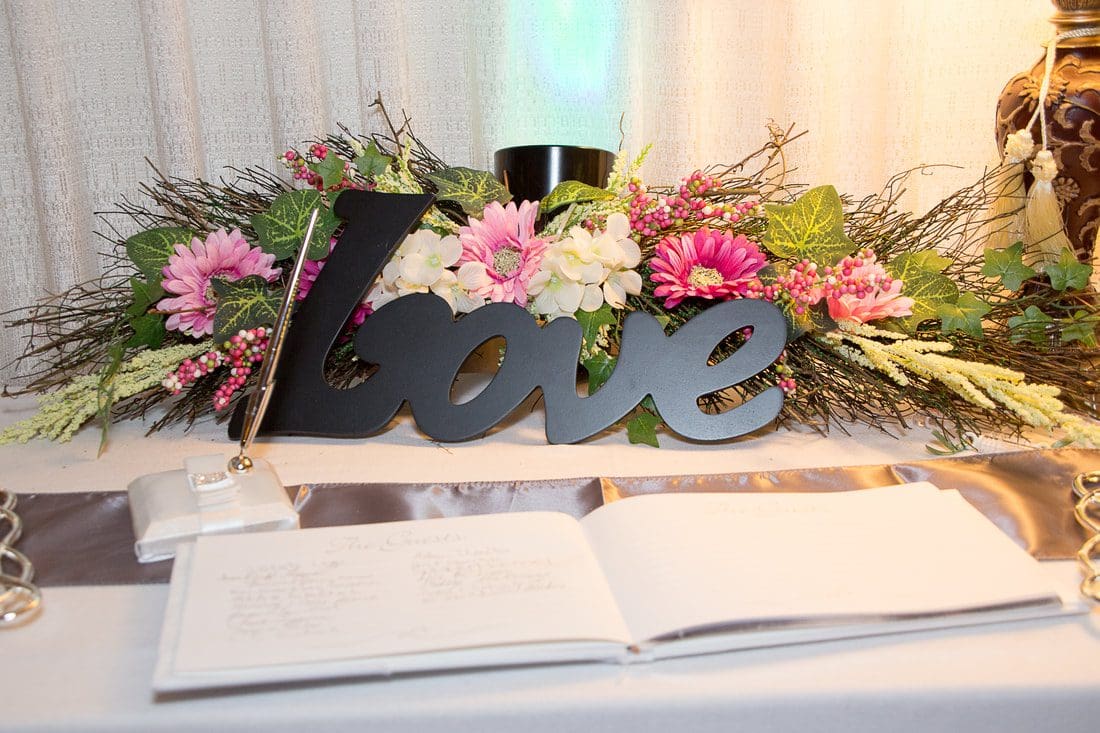 RECEPTION VENUE (3 hours):
OTHER BUFFET MENUS AVAILABLE FOR UN UPCHARGE.
***You can provide YOUR OWN alcoholic beverages and mixers
ON A BUDGET RECEPTION PACKAGE
More than 50? No problem, CALL US TODAY! 866-207-9447
Note: Prices do not include sales Tax. Your end price will be, Plus 10% Tax. Gratuity is not included in the package, this will be approx. 15% of your total before tax.
Dates are selling out fast – Book your Reception today!
**This package is subject to change and availability. Not Available on Fridays, Saturdays, Sundays & Holidays, other restrictions may apply. New customers only, may not be used with any other offers or discounts.
OPTIONAL ADD-ONS TO YOUR RECEPTION
​Three hours of sound system rental for DIY DJ (you provide your own programed music on a bluetooth capable device, you will be able to manage it from your device) $450​ OR
3 Hours of DJ service $1250 ON SALE $850  Sorry, no outside DJ allowed.

(We highly recommend adding the DJ, it changes the dynamics of the Reception)   

Wedding Reception Program & Coordination starts at $600
Wedding Cake, many designs to choose from. Starting at $450 
Chocolate on Chocolate Groom's cake with berries $125, without berries $115
Cake Cutting Service $3.50 per person
Bartender Service (no alcohol, nor mixers provided). You provide alcohol & mixers $195
Toast Service, you provide the alcohol and non-breakable champagne glasses, we open, pour and serve the champagne to your guests at their table $4 per person  
Table runners for guest table and sweetheart table, we have most colors, $12 each
Simple and Lovely Centerpieces for Guest Tables and Sweetheart Table, one per table $40 each (Includes a Black Lantern Centerpiece, Mirror and 2 LED Votive Candles)
Fresh Flowers Centerpieces starting at $75 each
Cake Table Decorations & Use of a Silver or Boho Cake Stand $125
Buffet Table Skirt & Decorations $125
Decorated Sign-in table, including linens, light & props $75
Decorated Candy, Gift Table, Engagement or Memorial table, may include linen, table skirt & props (no candy included) $75 ea
Optional Item Prices are Plus Tax + Gratuity.
Important: As far as Specialty Cocktails, Wedding Cake, Candy, cupcakes for the candy or sweets table (if any), etc. that you may want to bring, all the ingredients / items must be store-bought and Factory sealed…. Nothing homemade (edible) or in open containers or packages are allowed in our venue, per the State Health Department.
All meals / dinner courses are prepared by our executive Chef No outside catering allowed