WEDDING SALE: Beach Wedding Ceremony Packages Starting from $650
Your Orange Beach Wedding Venue Awaits
Your wedding should be the best day ever, not a day filled with stress and worry. At Beach Weddings Alabama, we've got you covered. You get to customize the big things of your wedding, like whether you want just a ceremony with us or a reception and more. We take care of the rest. Make your wedding a day to remember — Book with Beach Weddings Alabama!
Scroll Down to check out Each of our Service Categories.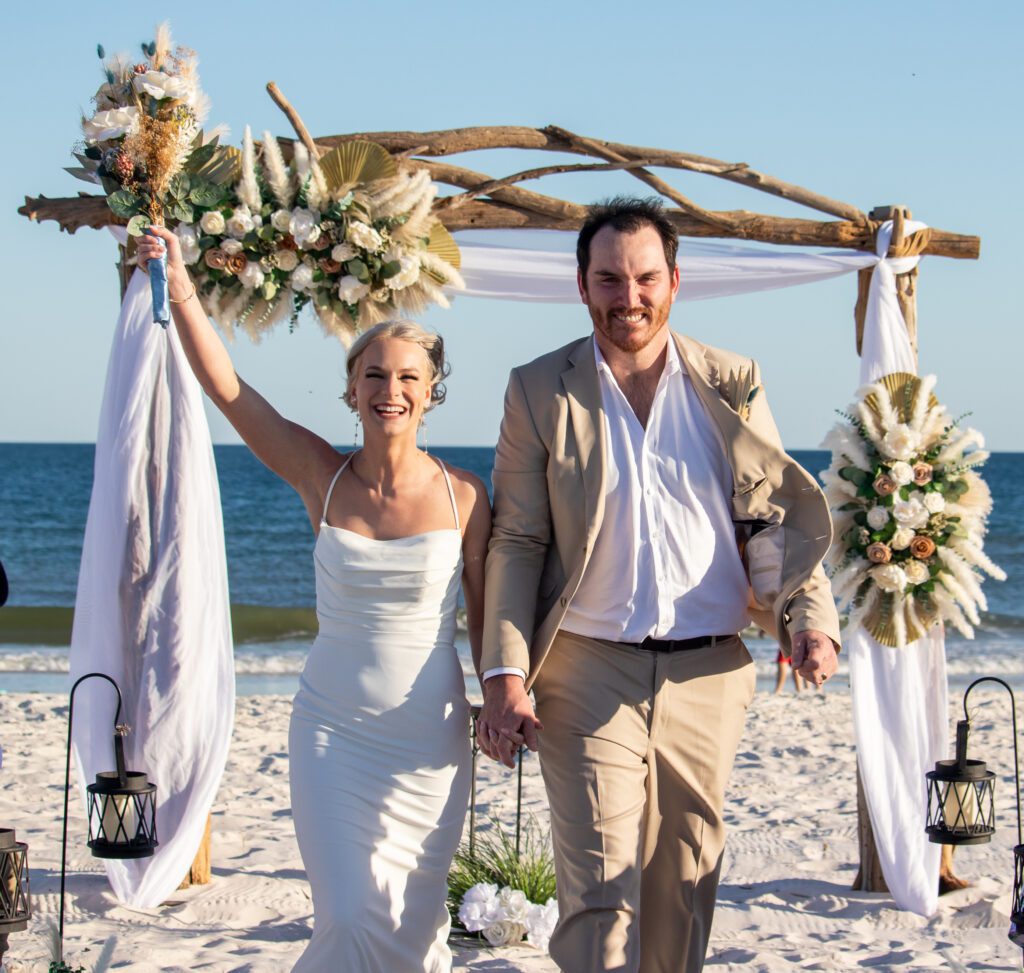 All-Inclusive Ceremony & Dinner Reception
This is our Premium Wedding package for a completely STRESS FREE WEDDING. From the Beach Wedding Ceremony, Minister, Decorations, Chairs, Bridal Flowers to the Reception (including the fully decorated VENUE, food, Wedding Cake, Music and more), this package covers it all. Plan your entire wedding in one call. We are YOUR ONE STOP WEDDING SHOP.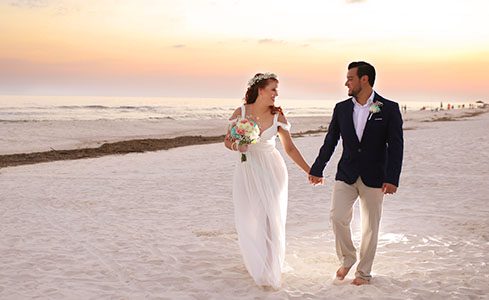 Ceremony Only - Without Reception
From a simple Elopement to a larger Wedding gathering. We have the Beach Ceremony Only package just for you. Do not need a reception? No problem. You can choose from our array of beautiful beach set ups, hearts, arches & more to customize your Orange Beach wedding ceremony, and get married right on the white sandy beach of the Alabama Coast. CALL TODAY!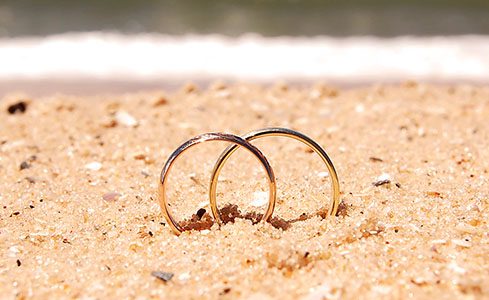 Wedding Ceremony & Luncheon Reception
Make planning easier than ever and opt for a Beach Wedding with a Lunch Reception through Beach Weddings Alabama. This includes the Beach Ceremony, Reception Venue, Cake, Food, Photography and more.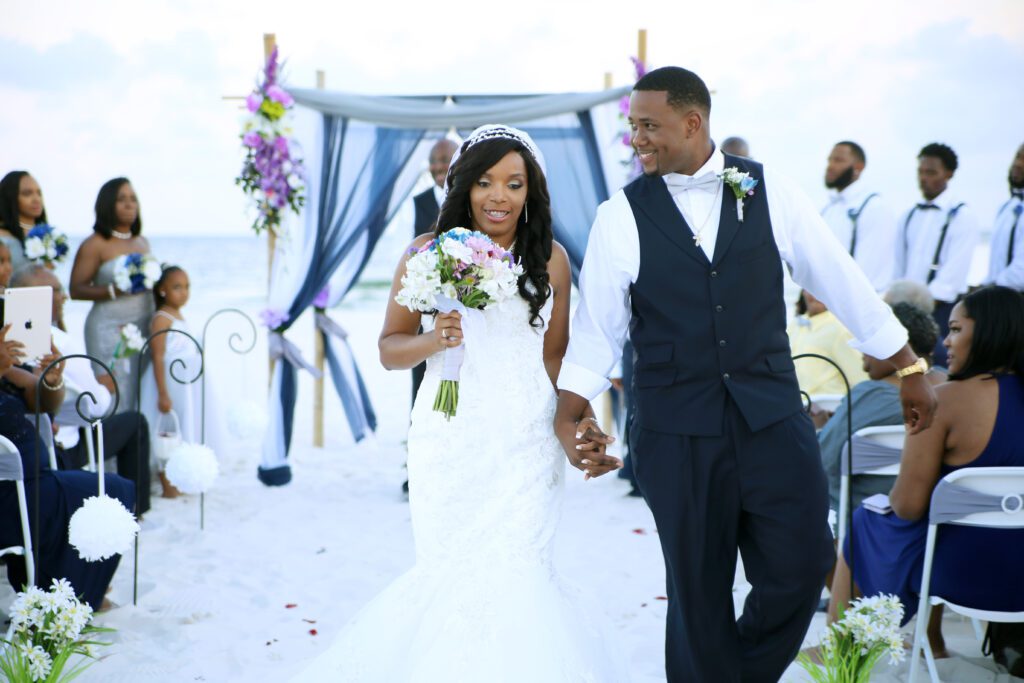 Wedding Reception - No Ceremony
You only need the Reception? Beach Weddings Alabama has All Inclusive Receptions by themselves without a ceremony. We take care of everything, Reception Venue, set-up & clean up, Decor, Food, Staff, etc, for a STRESS FREE Wedding Reception.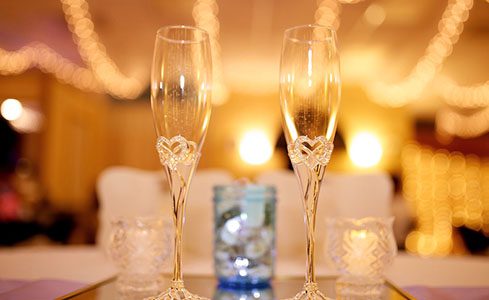 Budget Friendly Ceremony & Reception
Looking for a Complete Wedding but on a BUDGET? NO WORRIES! We're happy to help. Learn more about our Budget Beach Ceremony & Reception package including the indoor venue space.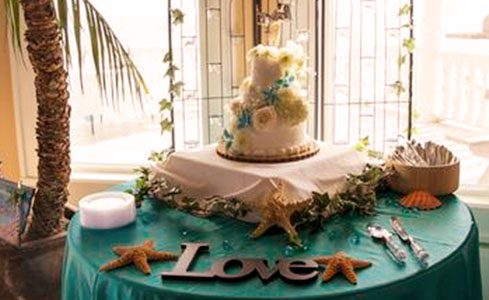 Wedding Reception - No Ceremony
Beach Weddings Alabama is your best choice for an Orange Beach wedding. With more than 25 years of industry experience, our team is highly prepared, knowledgeable, and excited to help make your wedding day the best it can possibly be.
— Without Breaking the Bank —
It's staggering to see how much wedding venues and caterers cost. You shouldn't have to take out a loan, go into debt, or spend the next several years saving for your dream wedding. At Beach Weddings Alabama, we keep prices affordable so that you can spend your wedding day in awe and wonder, not worried about how much everything is going to cost.
A TEAM OF EXPERTS
— That Takes Care of Everything —
Our team consists of wedding coordinators, chefs, cake decorators, photographers, florists, DJs, pastry chefs, ministers, and countless support staff that all come together for you. We love weddings, and we want you to enjoy yours — every detailed is covered and every box is checked when you choose our Orange Beach wedding packages.
— That Speaks for Itself —
If you're still not sold on Beach Weddings Alabama, we get it. It's your wedding, after all! You want everything to be perfect. For that reason, don't listen to us — see what others who have chosen our Orange Beach wedding packages have to say by checking out our review page. We are humbled and grateful for the kind words and feedback that have helped us perfect our craft.